Every Ten Correct Answers provides…
One Day's Water for…
 One Person…
in the Developing World.
Follow us on TikTok @wellgoodwater
Participating schools have already made a difference around the globe…
Schools register for free.
Pupils in registered schools can then sign up (for free) using their school's authorisation code.
Pupils answer basic maths questions. (currently: timestables; negative numbers; decimal numbers; primes -with more to come).
Money raised by Well-good Sponsorship is used to fund water projects in the developing world. 
The more that pupils use well-good the more sponsorship we can generate.

Ten correct answers roughly equates to one day's water for one person in the developing world.
Over 3 million internet hits.
Over 6 million maths questions answered.
Contributions from more than 5000 kids
9 international projects funded so far.
Projects funded in Malawi, Indonesia, India, Pakistan, Nepal, Niger, Bangladesh.
Triple impact your social responsibility fund.
Instil life-long charitable values in local kids.
Enhance pupils' numeracy skills.
Help save lives and  change lives in the developing world.
  Contribute to the 17 UN sustainability goals.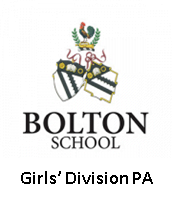 This water project in a school in Malawi is one of our most recent funding projects. 
Having easy access to water means that children don't spend all day collecting water.
This means they can go to school -and get water there!